Aneyron offers a comprehensive professional service and supervises all stages in the production chain, from design through to the printing of the final product, thus allowing us to optimise product quality and costs.
Thanks to our production and customisation capacity, we have become leaders in the manufacture of applications for all textile sector activities: sport, work and fashion.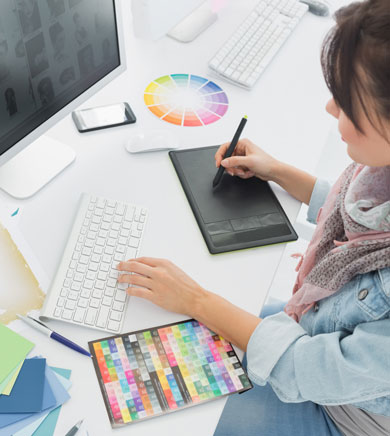 Our design department, made up of highly qualified professionals, allows us to offer customised solutions according to our customers' needs.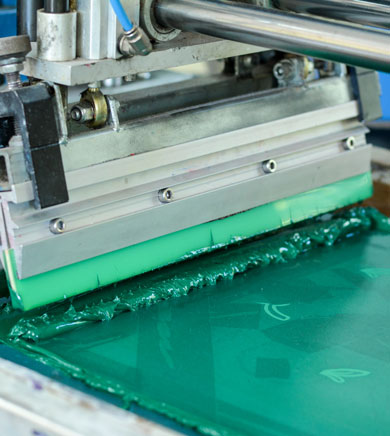 We have over 2500 m2 of space equipped with the latest technology for manufacturing thermo-adhesive transfers.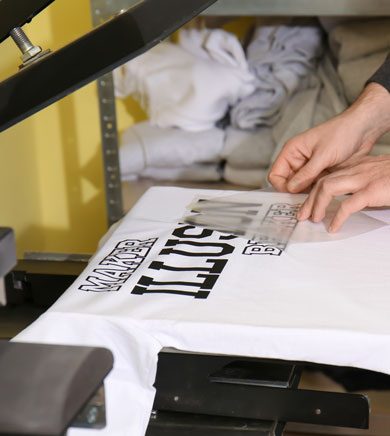 We offer a professional printing service using cutting-edge heat press machines, ensuring the highest quality in the application.

We adapt our products and services to each customer's needs. We therefore offer complete flexibility with the aim of providing a comprehensive, customised service.

Our efficient communication and collection and delivery service ensure all shipments reach their destination in perfect condition and on time.